It is with tremendous sadness that I write today about the passing of the Australian soprano, Taryn Fiebig, on 20 March 2021.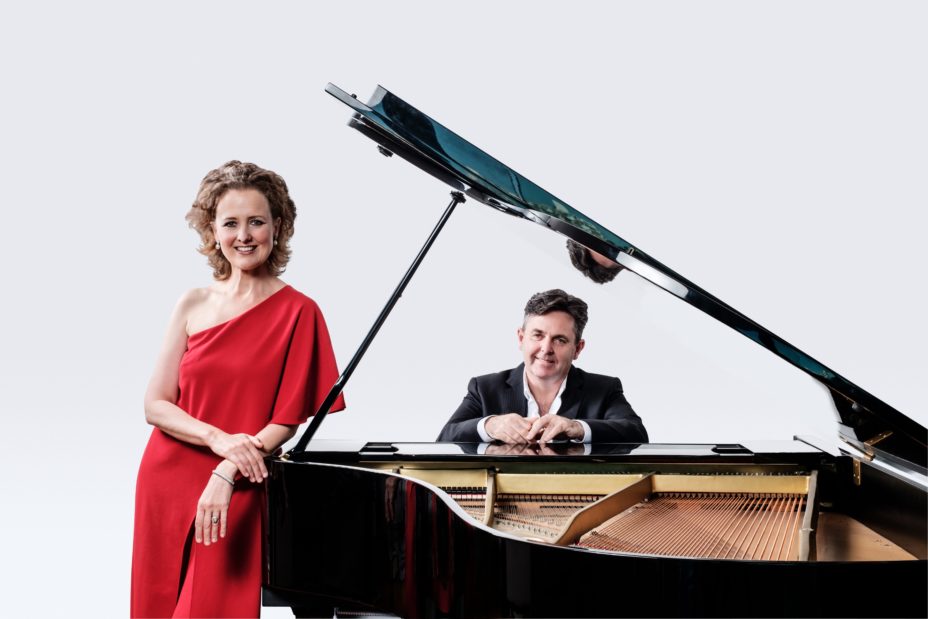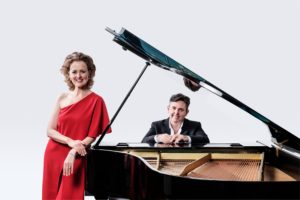 Taryn was a celebrated operatic singer here in Australia, having sung in multiple acclaimed roles with Opera Australia, many of them created for her.
It was my pleasure, however, to know her through singing lieder, a change in roles that was for her both seamless and effortless. Over recent years, we had completed a number of small recording projects, and it is regrettable that others planned could not be brought to fruition.
Taryn was diagnosed with ovarian cancer in late 2017. She was always open about the situation, and, indeed, happy to offer her support to charities which focus on this very insidious form of cancer, in typical circumstances tragically diagnosed far too late. In an ironic but sad coincidence, Taryn and I met when offering our talents to a fundraiser for a cancer charity.
When we recorded Roger Smalley's Nine Lives, which appears on Toccata Classics, she had been through initial rounds of chemotherapy. Sporting a beanie, she approached these songs with her usual exuberance, and a special passion: she had known the composer from her student days in Perth, and it was with her voice in mind that Smalley had composed the music. That she had been ill is in no way discernible in these recordings, of which we were both very proud.
Taryn continued to perform until very recently. It was a pleasure for me to take part in a digital recital a few months back, playing the Hermit Songs by Samuel Barber, and Walton's A Song for the Lord Mayor's Table. 'The Desire for Hermitage', the final song of Barber's cycle, given its evocative text, was especially important to her.
At this time, my thoughts go out to Taryn's husband, Jud Arthur, himself an acclaimed opera soloist, and his two daughters. By her family, and among her almost countless friends, she will be so sorely missed.
To the end, Taryn's inner light shone brightly. Her courage and quiet resignation, in the face of life's greatest challenge, was humbling to witness. RIP.