"one of the most fearlessly enterprising labels on earth" —Fanfare
Welcome to the Toccata Music Group, dedicated to the vast amount of fine classical music the concert halls and major record companies are ignoring. We bring you revelations from forgotten Baroque cantatas via overlooked Romantics to composers once hidden behind the Iron Curtain, opening up a secret garden of delights.
Toccata Classics, Toccata Press and Toccata Next are three sides of a triangle, all exploring unfamiliar aspects of classical music, Toccata Classics and Toccata Next via recordings, and Toccata Press via publishing, of books about music. The triangle will soon change shape with the launch of Toccata Music, which will publish music itself.
What Is Toccata Classics?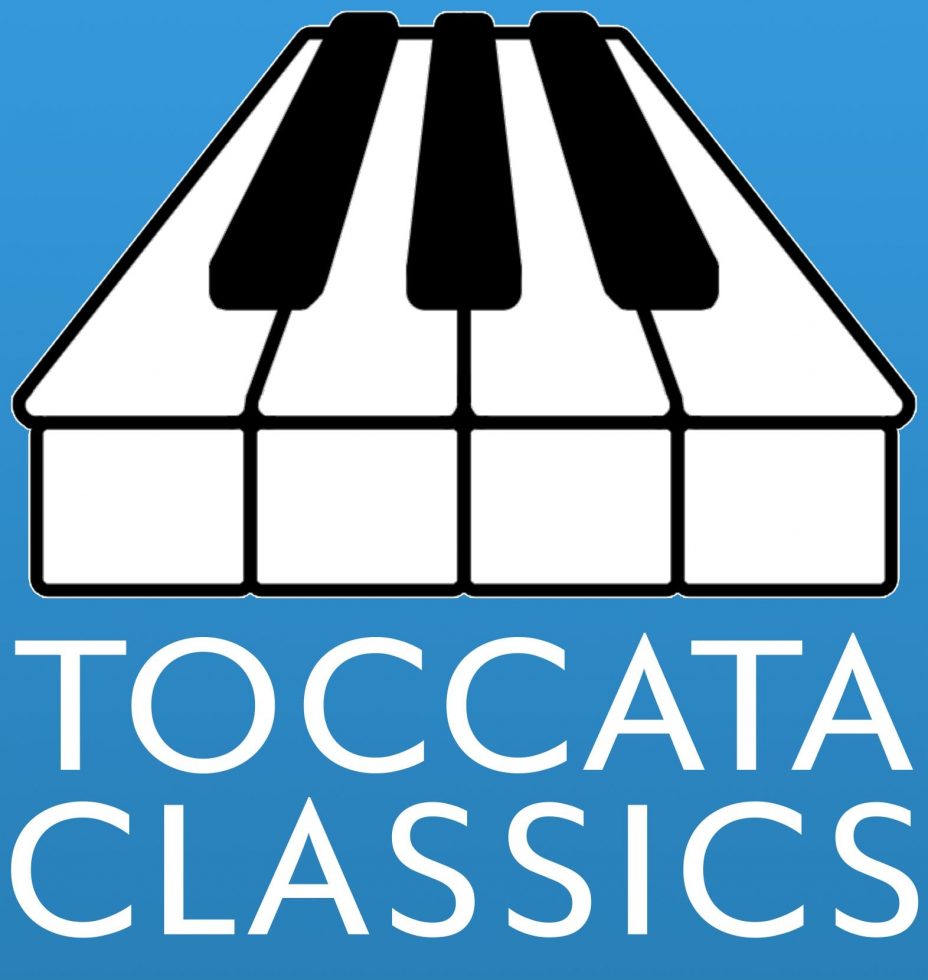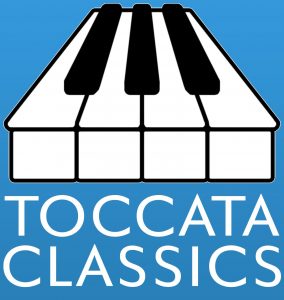 Toccata Classics is a label dedicated to producing recordings of the huge amount of top-notch classical music that the concert halls and major record companies are ignoring. We make a point of seeking out interesting composers from less familiar musical cultures and from all periods, in the Nordic and Baltic countries, in central and eastern Europe, Britain, Russia, the Americas, Australia and further afield.
Toccata Classics was launched in 2005 to bring you these forgotten gems. We now have around 600 albums in the catalogue with, in the pipeline, recordings of (more) music by Alkan, Auric, Bargiel, Brahms, Brian, Bruk, Cabanilles, Czerny, Enescu, Erb, Ernst, Farkas, Flury, Fürstenthal, Gernsheim, Kouvaras, Lourié, Lux, David Matthews, Moór, Moszkowski, Jan Novák, Ornstein, Raykhelson, Reicha, Reissinger, Respighi, Rubinstein, Ruoff, Sarro, Philipp Scharwenka, Ronald Stevenson, Stöhr, Sutermeister, Matthew Taylor, Telemann, John Thomas, Tovey, Weinberg and many more.
The journey on which Toccata Classics is launched might never end, but it will be an exciting voyage of discovery nonetheless. And we hope that you will want to come on board for the ride. That's where the Toccata Discovery Club comes in. In the first place this music is being discovered for people like you (and then, of course, for audiences further afield, we hope). When you join the Discovery Club, you get instant access to everything we do at a considerable discount, and you'll be able to buy each new album — at a discount, of course — long before it comes into the shops. We want you to share our sense of excitement as each new recording is made and our anticipation as it nears release.
It works both ways, too. We want Toccata Classics to be an interactive label. You might know of some composer whose work is not yet on record but deserves an audience. So tell us! We are keen to have your suggestions and we need your support.
What Is Toccata Press?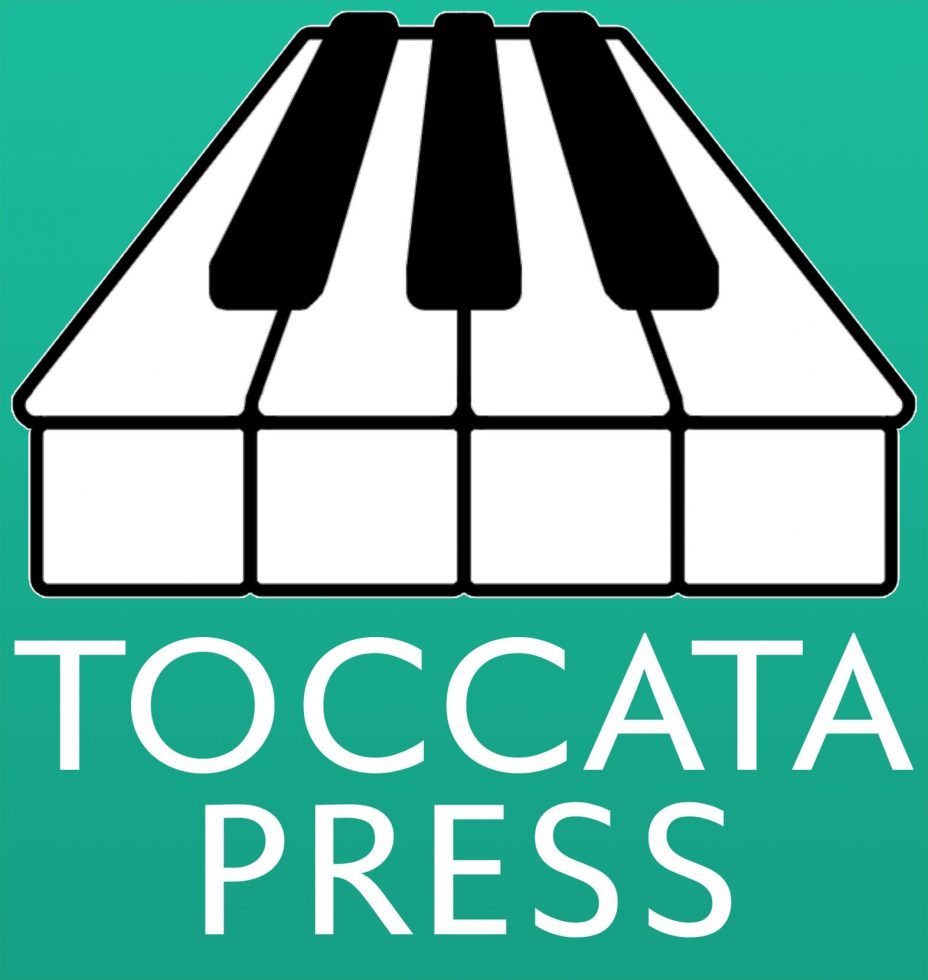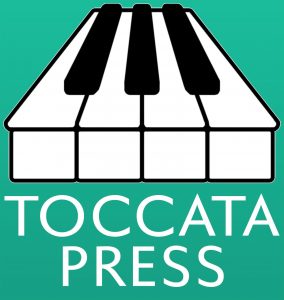 Toccata Press was founded in 1981 and since then has published dozens of books on unexplored aspects of music: life-and-music studies of unfamiliar composers, collections of the writings of important musicians, analysis of composers' symphonic output, examinations of operas on the fringe of the repertoire, translations of major texts not previously available in English, collections of composers' letters, and much more, breaking new ground with each publication. It was Toccata Press, for example, which published the first books to be written in English on George Enescu and Franz Schmidt, the first-ever surveys of the symphonies of Martinů and Schubert, and a massive biography of the violin-composer Adolf Busch; and we will continue to fill the many gaps in the literature of music.
What is Toccata Next?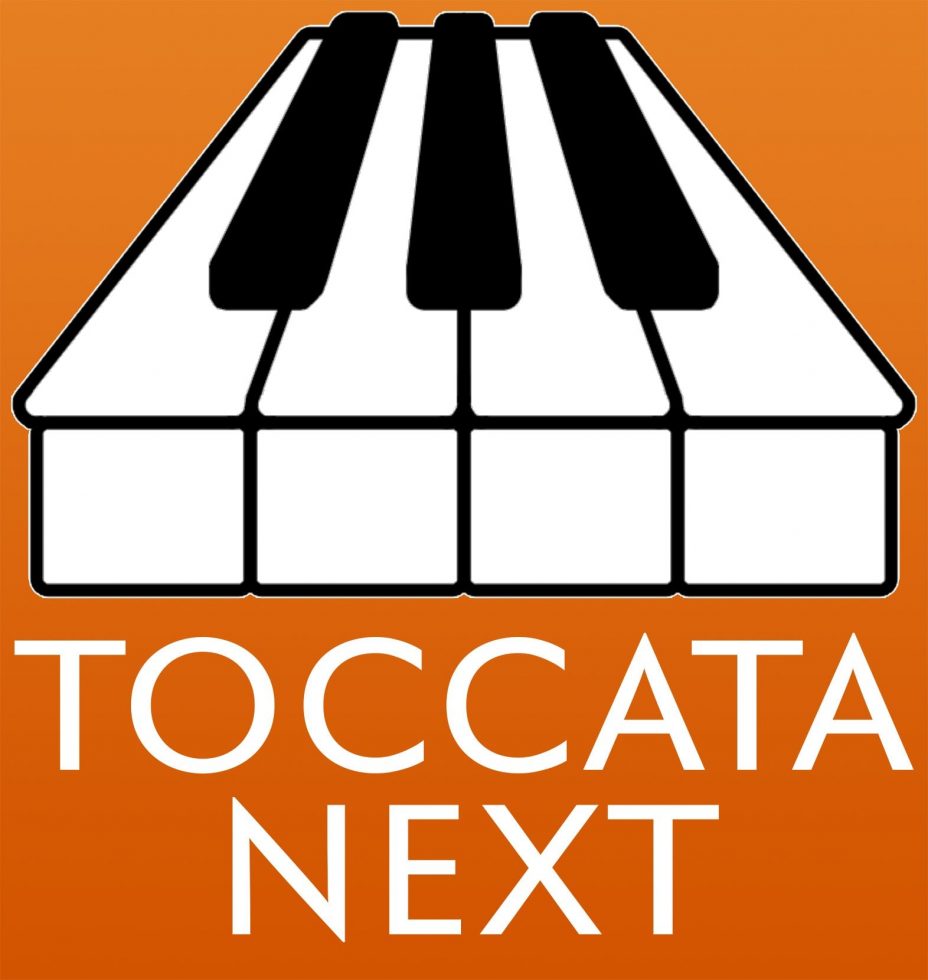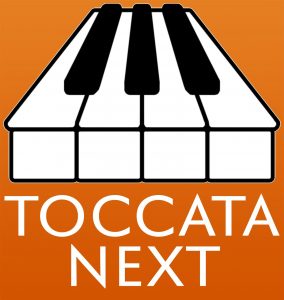 Toccata Next maintains the spirit of discovery of Toccata Classics: interesting programmes of generally unknown music, and from as wide a catchment area – geographically, historically, stylistically – as possible. But Toccata Next has a more catholic policy on repertoire, free from the Toccata Classics policy of presenting one composer at a time. Like its parent label, though, Toccata Next generally presents first recordings – of fascinating music you won't find anywhere else.