You may be thinking, 'Oh not another piano recording'! But I believe that all piano albums are different. I have been writing music for over six decades and I believe I have learnt what works well and what doesn't, what makes music interesting and what doesn't, especially since I gained a Masters Degree in Composition in 2005.
The pianist is Nancy Lee Harper and she says of my music:
Malcolm's piano works offer lovers of contemporary music an opportunity for new sound experiences. His music, while innovative, is always interesting and listenable. From the performer's point of view, it can be rhythmically challenging but also sonorously beautiful. I first met Malcolm in 2004, when we collaborated on a short-term summer project at the Bahá'í Arts Academy in the UK. I have maintained my admiration for his work. He is a fine craftsman of the music materials he chooses and offers a variety of styles that reveal his broad expertise.
The works, chosen by Nancy and myself, date from 1984 to 2021. The programme opens with Reformation, written in 2009, followed by the Second Piano Sonata, subtitled 'In Search' (1984). It is followed in turn by Four Kinds of Love (2008) and, finally, the Third Piano Sonata, subtitled 'To the Memory of an Angel', written in 2021 just months after the passing of my dear wife, Dr Anja Morris-Paxton. The album as a whole has been dedicated to her memory.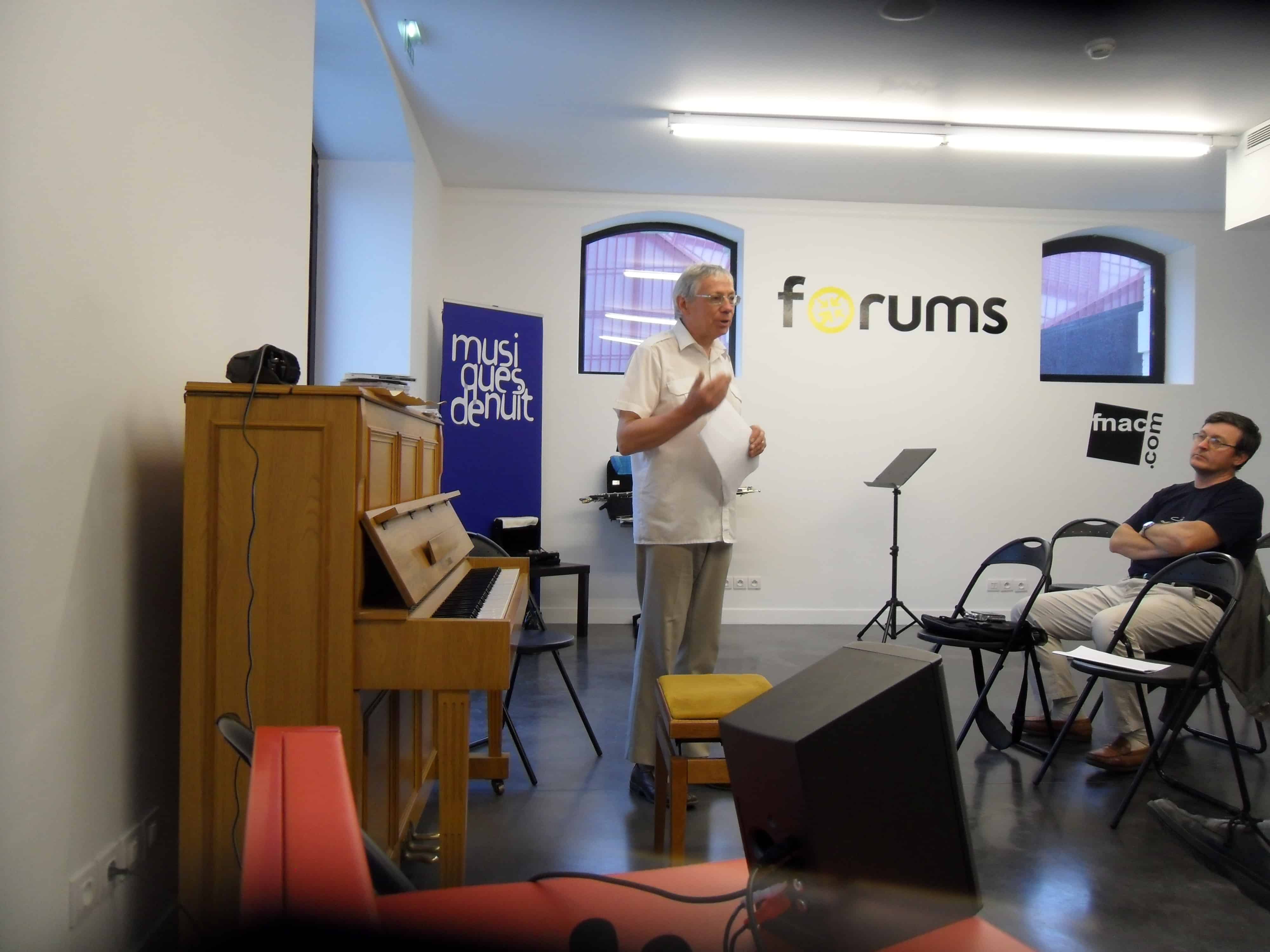 The four compositions recorded here have either a direct or loose connection with the Bahá'í Faith, which I embraced in 1986. The Bahá'í Faith, founded in 1844, is a world religion with millions of followers who embrace the continuity of religion in its various forms, whether Hinduism, Buddhism, Judaism, Christianity, Islam or other. It works for world peace and justice, the elimination of prejudices, equality of men and women, and for the betterment of the world. 1
You are welcome to visit my website, where you can find much more information about me and my music, as well as visit my online store tab, where I have two releases of music intended to aid relaxation and meditation. I can also be contacted directly from the website, should you require further information, especially about this piano album.
More information can be found at www.bahai.org