Orlando García is one of the composers who has contributed to Martin Anderson's 'Music For My Love' project of pieces in memory of his partner. Orlando García's Ascending into the Eternal Light was written for the project, though it has not yet been recorded.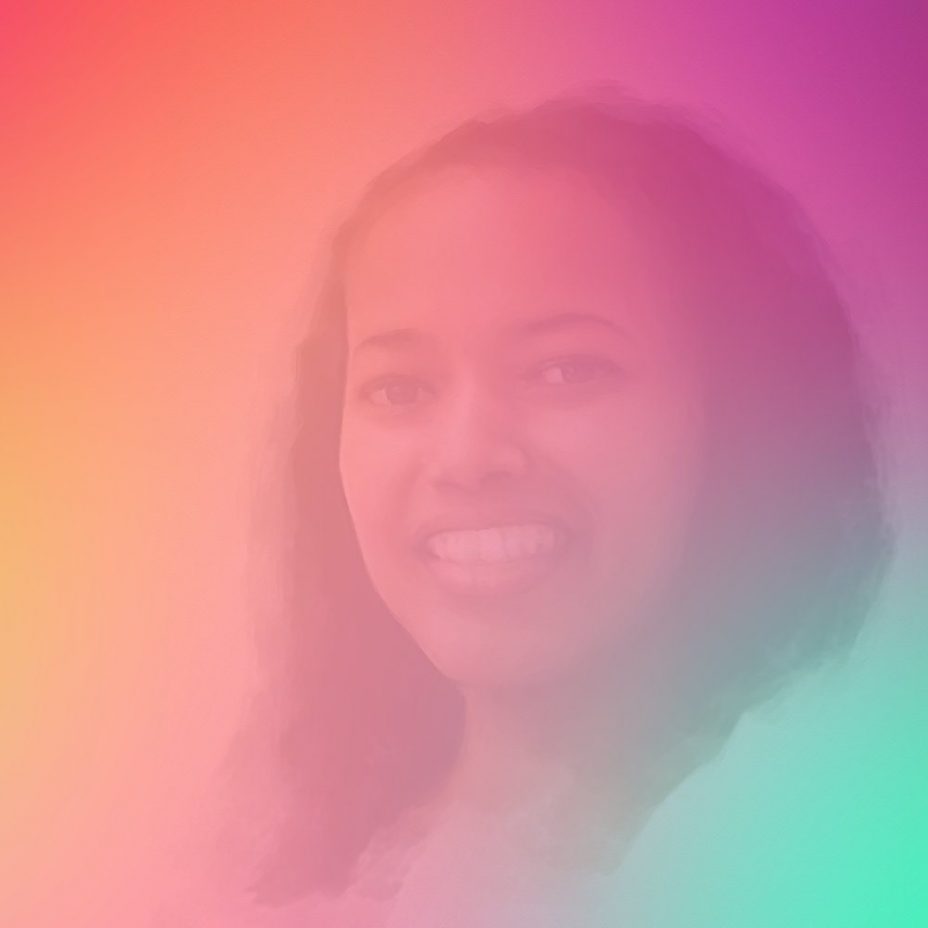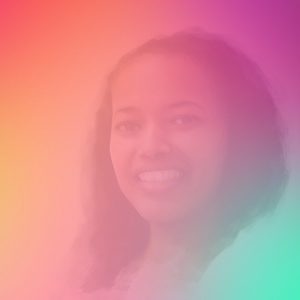 I wrote Ascending into the Eternal Light in the summer of 2016 for Martin Anderson in memory of his beloved late partner, Yodit Tekle, who passed way the year before after losing her battle with stomach cancer. Given that I experienced a similar situation in my life with the passing of my wife of 30 years from a similar cancer, I was more than willing to write the new work at Martin's request. Although the title can be understood as a metaphor for the notion of a soul or spirit moving into another dimension, the title is also a reference to the upward motion of some of the material in the work as it moves from darker to brighter timbres and from lower to higher registers.
I recently had the pleasure of conducting the premiere of the work at the Havana Contemporary Music Festival with the Havana-based chamber orchestra, musica eterna. I briefly mentioned the motivation of the work to the audience (in Spanish) from the podium before the premiere and was very taken by the strong and very positive response after the performance. The meditative aspect of the work combined with the prayer-like nature of the music seemed to resonate very deeply with the audience.
Orlando Jacinto García's music can be heard on Toccata Classics TOCC0239, and information on 'Music For My Love' can be found here.
Top photo features Orlando Jacinto García (right) with Martin Anderson on a recent trip to London.