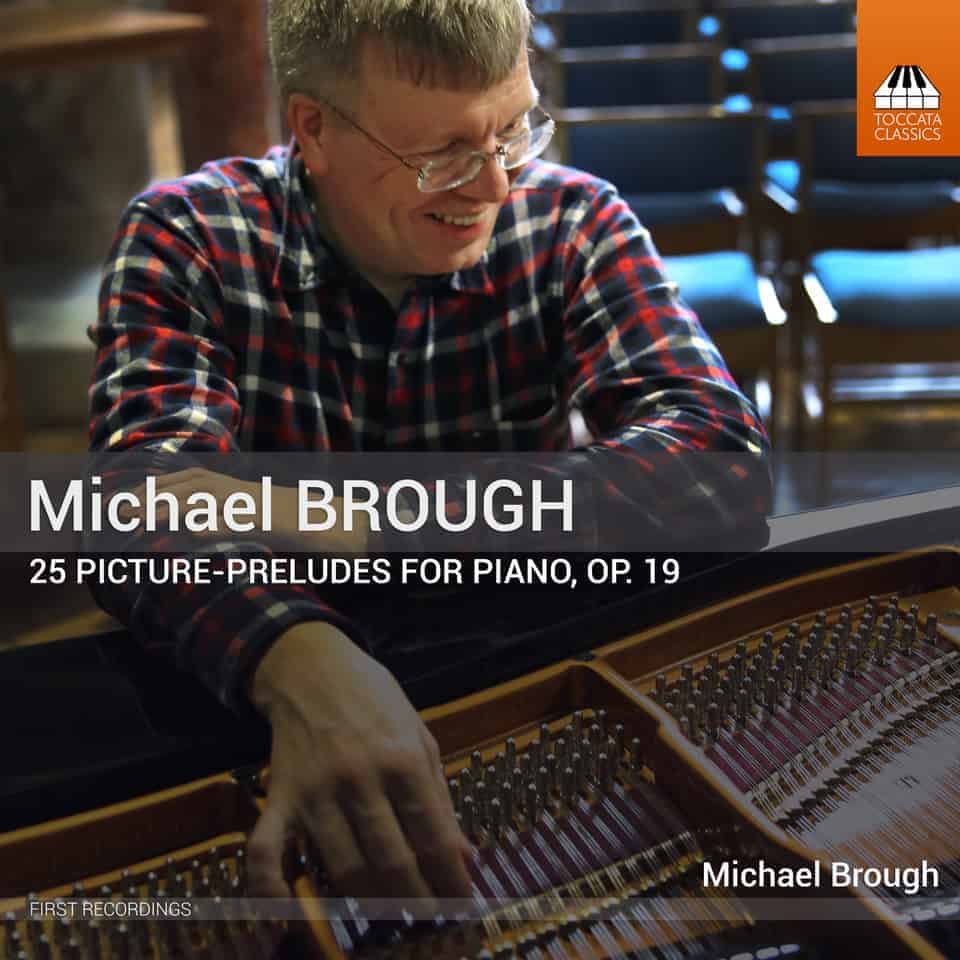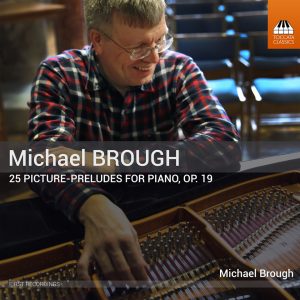 One of the Toccata Classics releases later this summer will be a recording of a sequence of piano preludes commissioned from me in 2014 by the Swaledale Festival in Yorkshire. There are 25 pieces in all the major and minor keys except the alternative enharmonic ones and a 'neutral', keyless but major-sounding piece in the central position – number 13. (That enharmonic sequence is underway – those easy-to-play-but-hard-to-read keys of A flat minor, D sharp minor and A sharp minor and the major keys of C flat, G flat and C sharp, along with another homeless piece in the centre, tending to a minor mode; in fact only the A flat minor piece is finished so far: very louche it is….)
Because the pieces were written on a large Bösendorfer – model 275 – starting at FFFF, with four extra notes in the bass, we needed to record on a similar piano, but could not use the original instrument, kept in Holy Trinity, Sloane Street, as the noise from the thoroughfares of Chelsea is too intrusive. After spending a while in perplexity, my producer-engineer, Michael Ponder, and I were invited to the piano studio at Hurstwood Farm in Borough Green, near Sevenoaks, where the redoubtable Richard Dain and his small team (large dog included), made an even larger piano available to us.
Our first visit was not a success, mainly because of the cold, some lively chainsawing nearby, and a moment when the dog decided to attack some poor soul, but we returned early this year and were delighted with the result on the same instrument, now prepared by Geoff Sapsford. What had been a freezing, life-sapping experience in November became a true joy in February. One after another, the pieces went by in a flurry of maverick pianism and we were done in an afternoon, to head gleefully off to the pub. What's it like writing in all the keys? Well, I simply sat down, night after night, and played each new one, echoing in the vast darkness of Holy Trinity, Sloane Street, where I am one of the organists, to get the main ideas, and then worked away with manuscript and coloured pencils to extract the most from the main material. Only the final number, a rhapsodic piece in D flat, took longer, simply because much rests on a grand conclusion, but certainly there is very little pressure at the start of the cycle, I should say. A particular joy of the project came in being able to offer dedications to a series of adorable ladies (they're all wonderful) – I'd recommend that part of the work!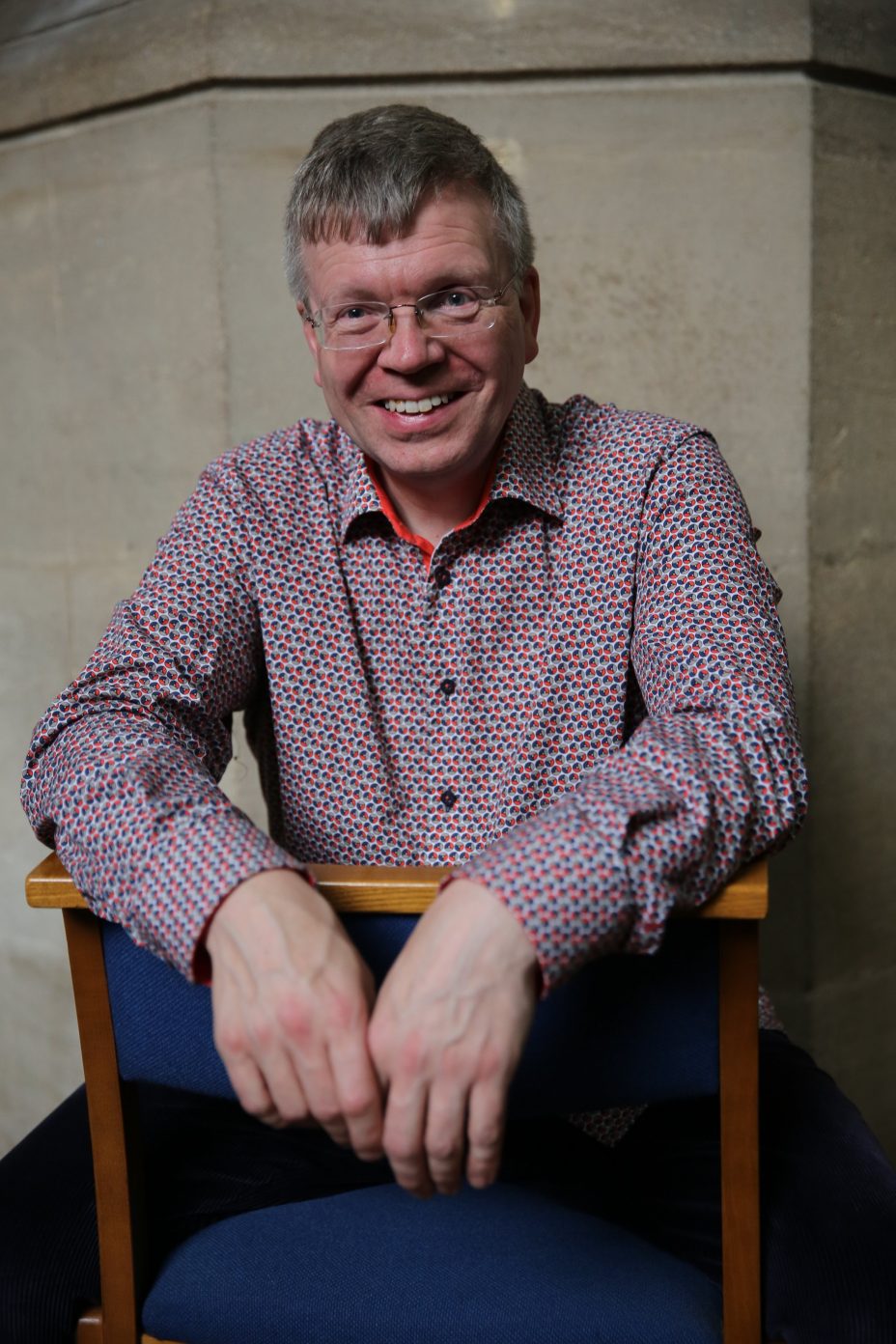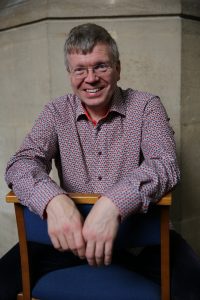 Why had I not bothered to write piano music before? Why had it been German songs, chamber music, choral and organ works and so on? Well, I thought it a crowded field – could I offer anything worth seeing in the shadow of work by the great composers? Would I be writing neo-Bax, or neo-Medtner or -Rachmaninov? Not my plan, and so I delayed for decades. The answer was very definitely 'yes', because I simply don't agree with Woody Allen; one of his dicta is that he does not want to achieve immortality through his work but by not dying. A composer might like to do both. Even so, the pieces were fun to write and play and I hope this sense of enjoyment comes over when the final result hits the shelves, or the hard drives.