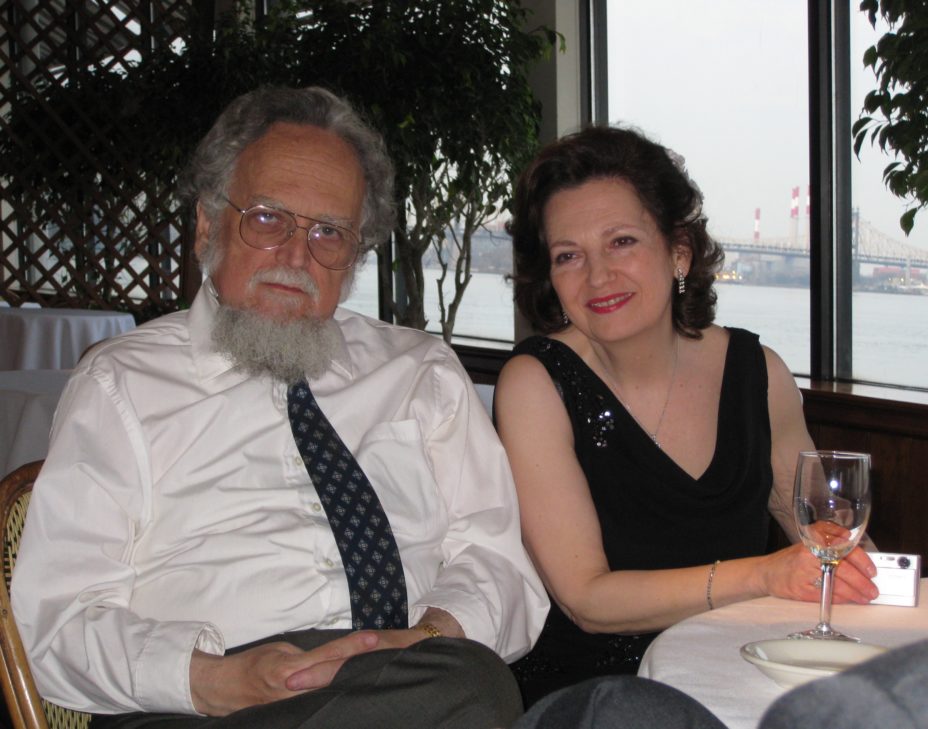 It has given me so much pleasure to read the wonderful reviews of the Rosner Requiem recording, where discerning critics have enthusiastically endorsed the great quality of the piece.
I suspect the recording project was planned a long time before Crouch End Festival Chorus and I were involved. The choral demands are quite extraordinary, and it was this challenge and the quality of the music which attracted me to take this recording on board. The project co-ordinator, Walter Simmons, is so passionate about this work that I know that my genuine enthusiasm was vital when Walter came to choosing the choir.
In these days of composing software where repeats are created at the click of a mouse, it was so refreshing to come across a work so gargantuan, both in the size of the musical forces it requires and also the richness of its artistic invention. There is simply nothing like it. Both choir and orchestra (the brilliant London Philharmonic Orchestra) threw themselves into this music with total abandon. Each movement creates a totally new sound world. Our own contribution includes an extended a cappella madrigal, incessant Buddhist chanting and cinematic (in its best sense) music of the highest order – requiring stamina, the most extreme dynamics and musical precision.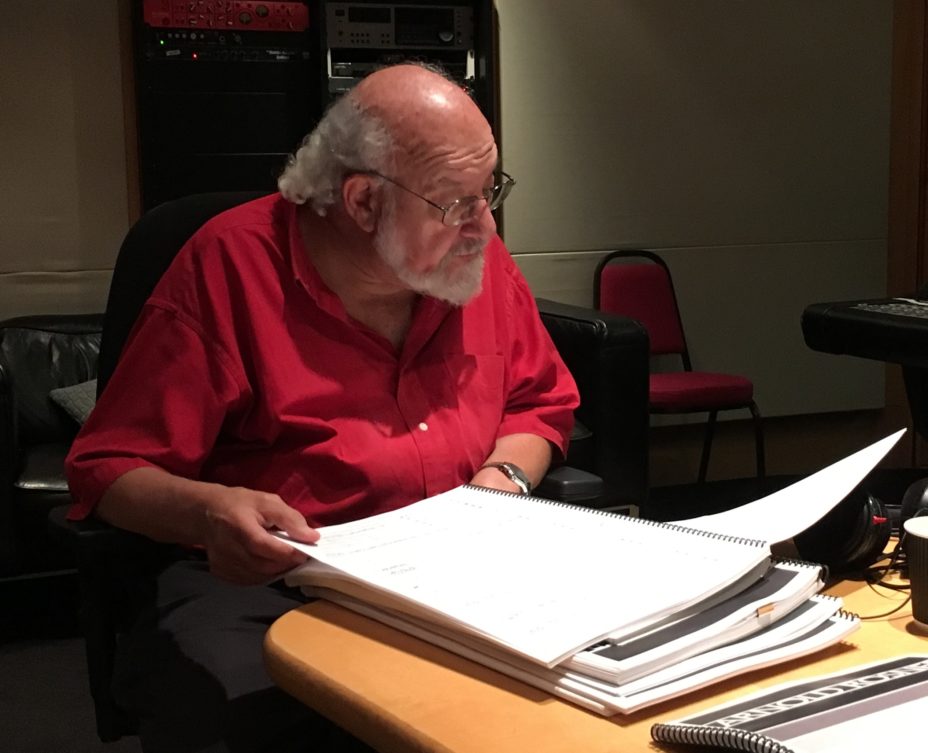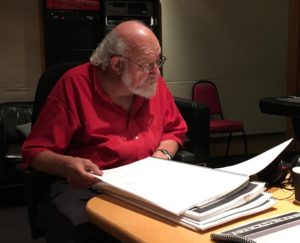 Added to all of this was the unique camaraderie amongst those involved in every aspect of the recording. As well as Walter Simmons, the composer's sister Irene, the conductor Nick Palmer and the excellent producer Jonathan Allen all celebrated this entire process with pure joy. I feel privileged that both my choir and I were part of this undertaking.